Like the tree was never even there
Grading, filling & reseeding after stump grinding
Stump grinding removes the wood and soil at the site of the original tree growth. To avoid leaving holes and uneven terrain where stumps were removed, GrindNGo Stumps offers landscape restoration service to smooth out the area. Restoring the landscape revitalizes yard appeal and protects the area from future erosion.
We'll backfill the hole left by the removal with soil and grade the area for a smooth, even surface. Then we will cover the area with grass seed and a straw mat to prevent seeds from being washed away in the rain or eaten by wildlife. Grass roots help hold the soil together, providing a steady surface for foot traffic. When we're done, it will look like the tree was never there in the first place.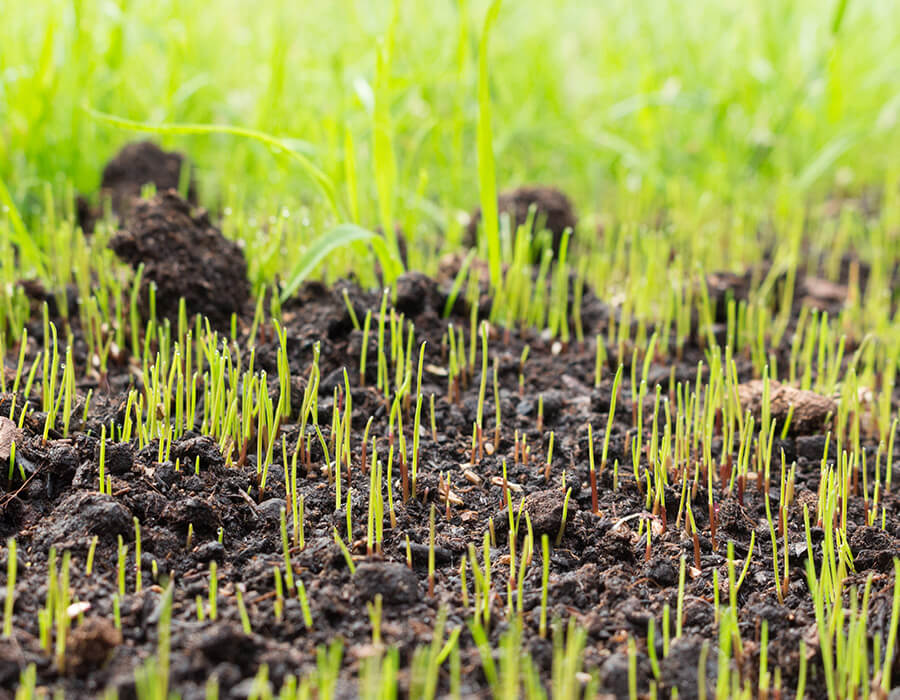 Why Choose our Stump Grinding Service?
Our staff is bonded, licensed and insured. We protect ourselves and you.
An ISA-certified arborist will provide you a free quote before you hire us.
We'll call diggers hotline first to ensure there are no dangerous utility lines underground.
Save time and money with our innovative stump grinding services.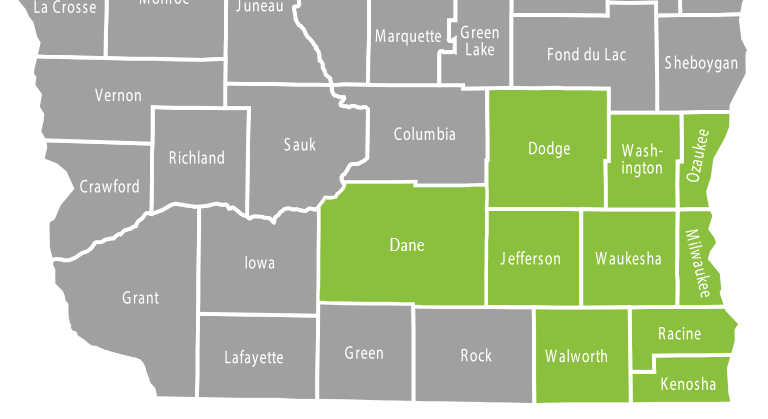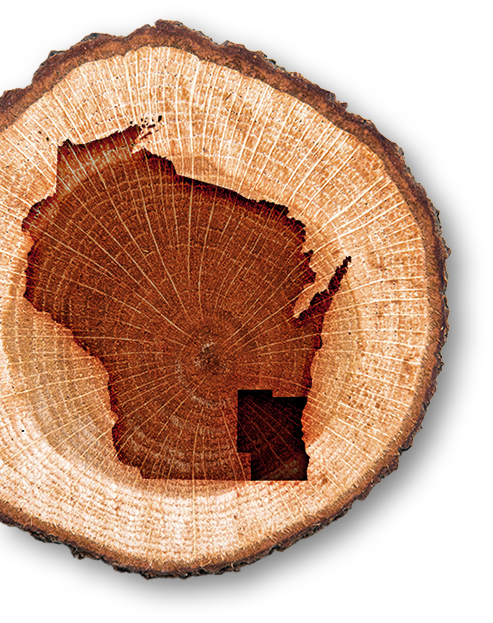 Waukesha's best stump-grinding company
With headquarters in Waukesha, GrindNGo Stumps is able to provide stump grinding, raised root removal and landscaping services to counties throughout southeast Wisconsin, including: