We make it easy:
How to Measure
Lots of stumps? Use Our Stump Grinding Cost Calculator!
Disclaimer: All stump grinding services come with a $100 minimum fee. Price given after submitting the form is only an estimated cost. We will contact you for a full quote. Bulk pricing available.

Best stump grinding in Wisconsin
The stump grinding and tree removal calculator gives estimates for Wisconsin customers. Get a free stump grinding quote on residential and commercial services by sending us information on the number of stumps and sizes. Measure at the widest point, including the root flare.
Give us a call
Call us at (262) 622-5701 to set up a time for a sales associate to visit your property and provide you a free quote.
Fill out a contact form
Mark all the stumps you need removed, note that and their sizes in the quote. A sales associate will come by and give you a quote on the spot.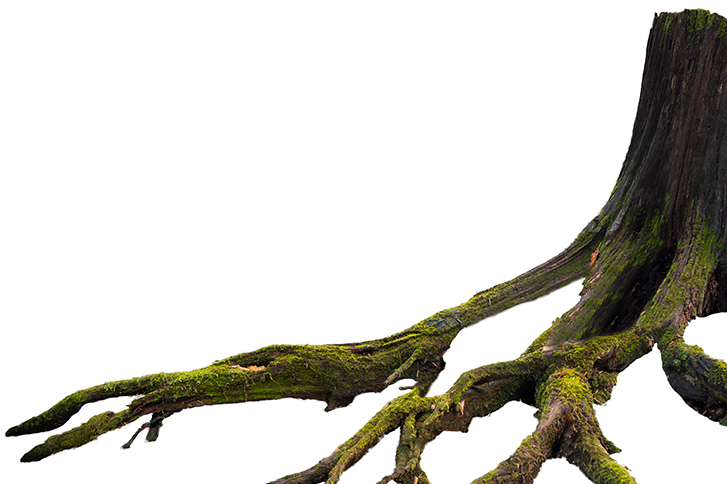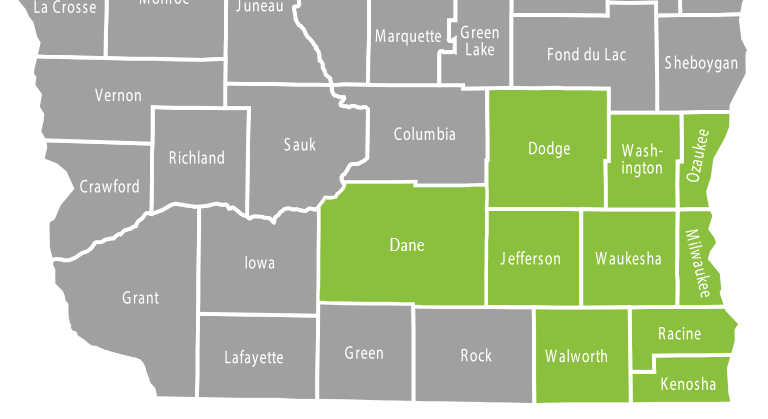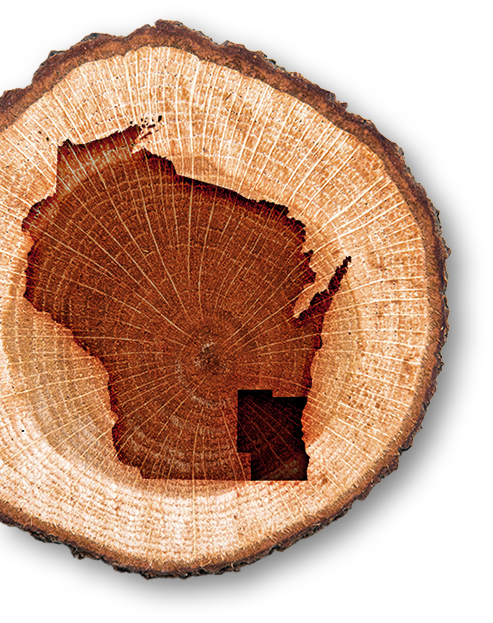 Cost of Stump Removal In Wisconsin
Our featured stump grinding cost calculator is an easy way to estimate how much each stump will cost to remove. Find out today how much your next stump removal will cost in Wisconsin.
Tree stump removal in Southeast Wisconsin
From our Waukesha location, we provide homes and businesses the best stump removal services to a variety of counties including: