Walworth County Stump Grinding, Root Removal & Landscape Restoration
When looking for a stump grinding service to remove the stumps on your property, you don't want to hire an amateur. GrindNGo arborists are bonded, licensed and insured, so you know you're working with a trusted company. We also aim to save you money with optional clean-up – a gamechanger for the tree service industry. Even tough stumps with exposed root systems don't stand a chance against our equipment.
To get a free estimate on stump grinding, all you have to do is measure the stump(s), use our cost calculator, and we'll send you a quote. Remember: when measuring your stump, you want to measure the widest part above ground, not the trunk base.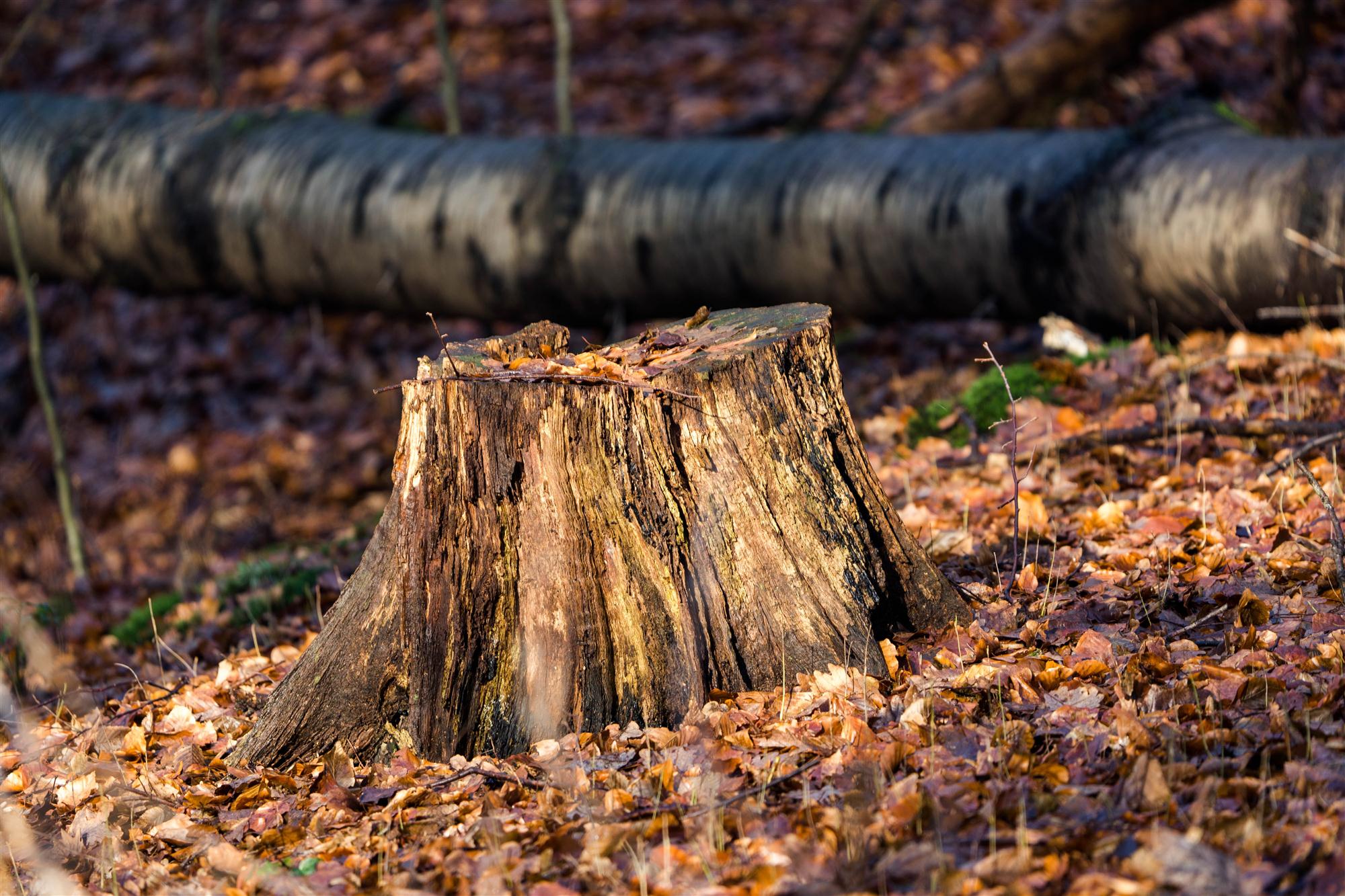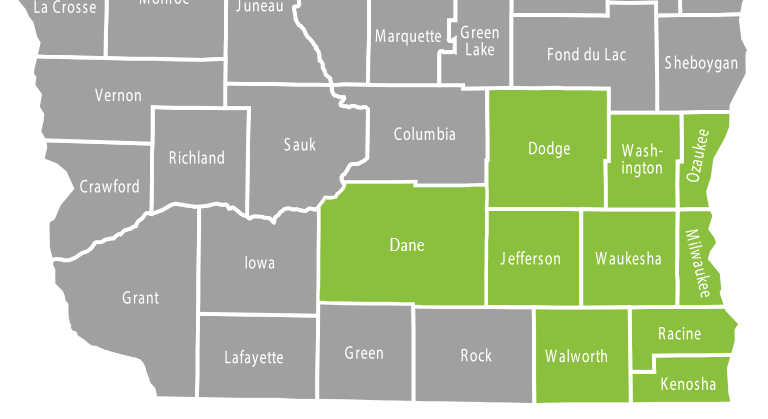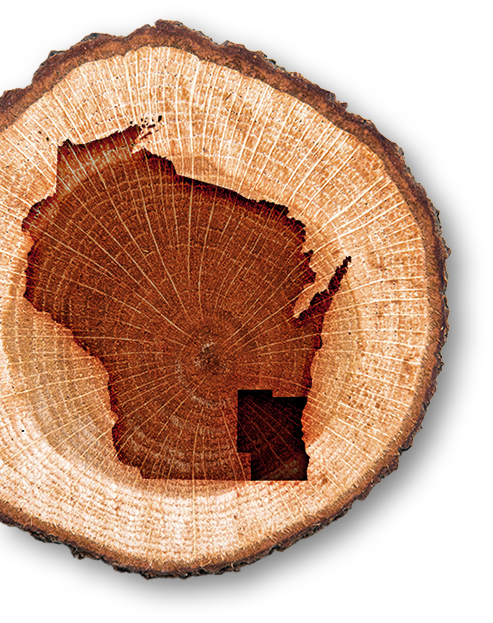 The Best Stump Removal Company Near Walworth County
Landscape grading is a great way to cover the space where your ground-down stumps were. You get to have the appealing yard you've always dreamed of with the help of GrindNGo. We'll backfill the empty area with soil, grass seeds and a straw mat for future lawn growth. You can trust us with any residential, commercial and municipal stump grinding project throughout Walworth County including:
Whitewater
Burlington
Elkhorn
Delavan
Mukwonago
Lake Geneva
Bloomfield
East Troy
Walworth