Stump Grinding, Root System Removal & Landscape Grading in Washington County
Multiple stumps can disrupt the flow of your backyard and be a danger to children who run around without caution. You need an expert tree service company to take care of those eyesores. There's never a residential, commercial or municipal stump grinding project too big for the certified arborists at GrindNGo. Our goal is to be fast and efficient when you need a small stump or several large ones with raised root systems ground several inches beneath the surface.
Got a lot of stumps and wonder how much it's all going to cost? Before you even commit to our company, we can provide you with a free estimate on all grinding services. After measuring your stumps, try our stump cost calculator, and we'll contact you for a full quote.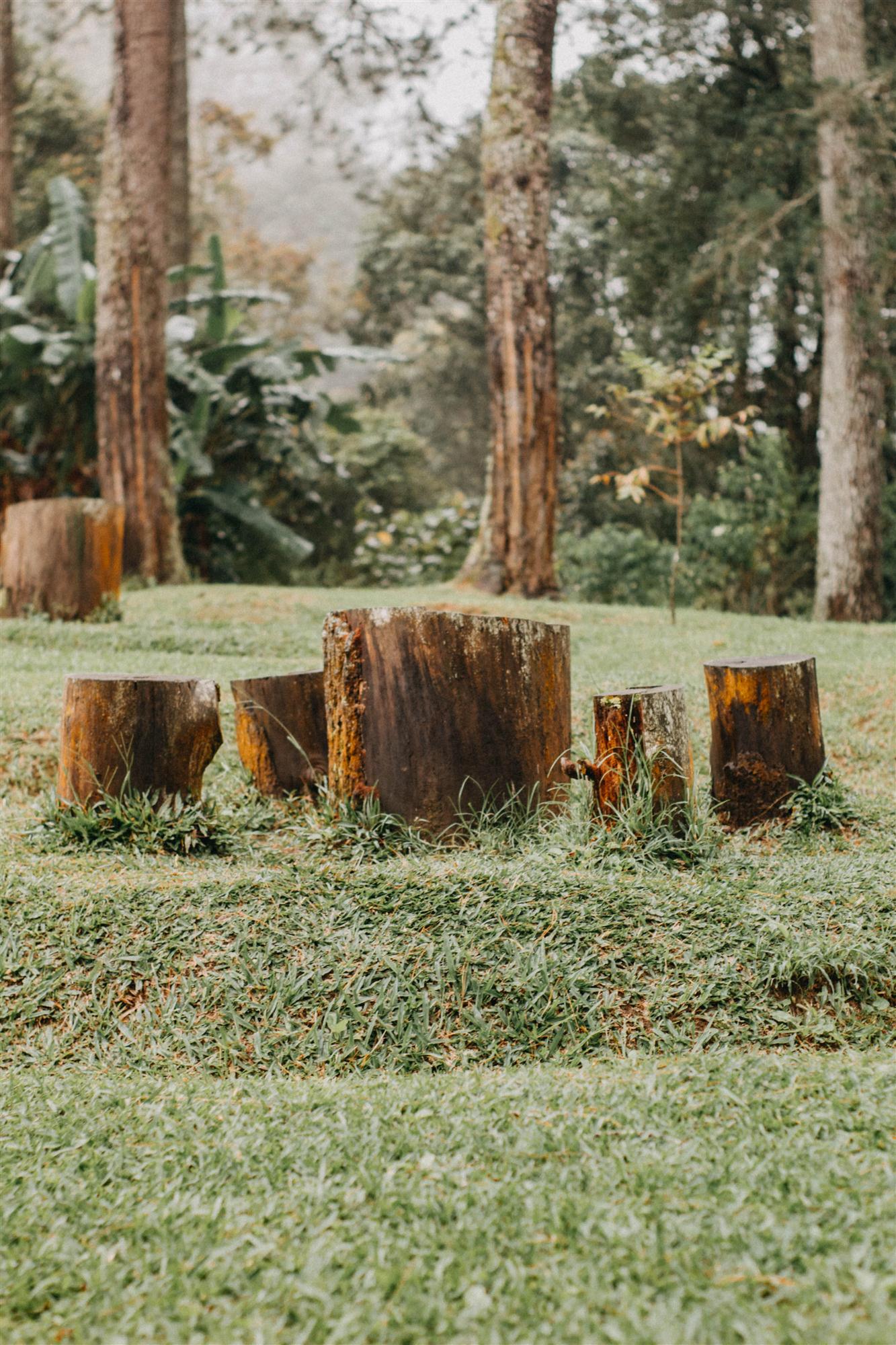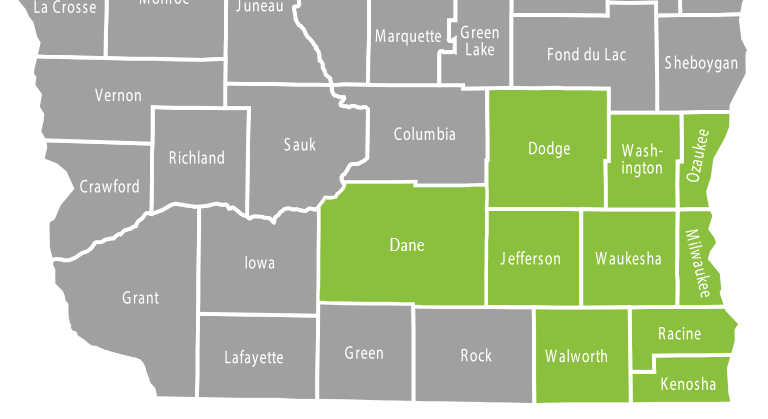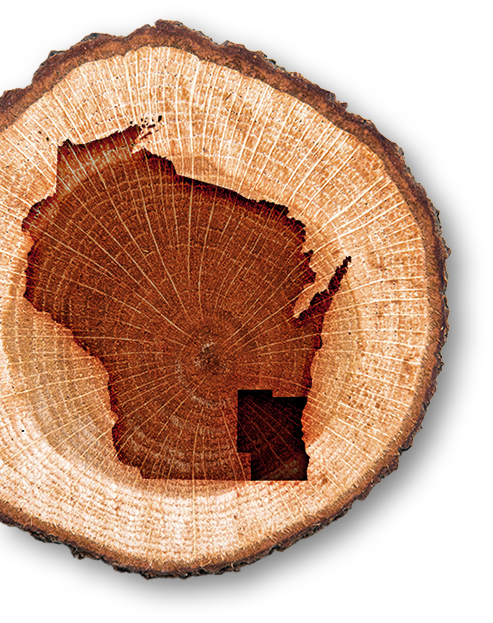 Washington County's Best Stump Grinding Company
Grinding down stumps is one part of the solution to restoring your yard. The next step is to fill holes and uneven terrain where the stumps were removed. GrindNGo offers landscape restoration to do just that. You can choose to have the empty space filled with soil, grass seeds, mulch or stones. We've assisted a handful of Washington County communities with stump grinding and landscape restoration including:
Germantown
Slinger
Jackson
Addison
Barton
Wayne
Richfield
Cedar Lake