Waukesha County Stump Grinding Services
From Menomonee Falls to Mukwonago
GrindNGo Stumps is different than most stump grinding companies because we offer optional clean-up services to save you money. If you need individual or multiple stumps ground away and removed from your property, GrindNGo Stumps's team of arborists provides services to residents and business owners in the Waukesha area. If your tree stump has exposed, above ground root systems, we'll grind these away to the same depth as the rest of the stump.
Stump Grinding Prices
For an accurate price quote, be sure to measure from the widest point of the stump, including raised roots. You can get a pricing estimate with our stump grinding cost calculator tool. When the stump is gone and the area has been cleaned up, GrindNGo Stumps can backfill the area with new soil, plant grass seeds and cover the area to ensure seeds are not washed away with the rain or eaten by wildlife. When we're done, it will look like the stump was never even there.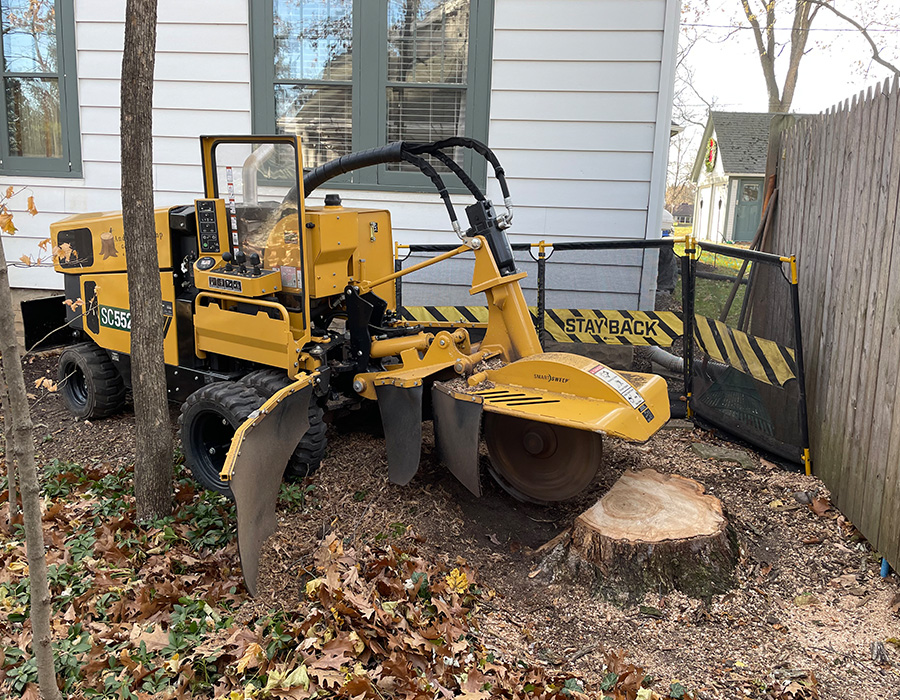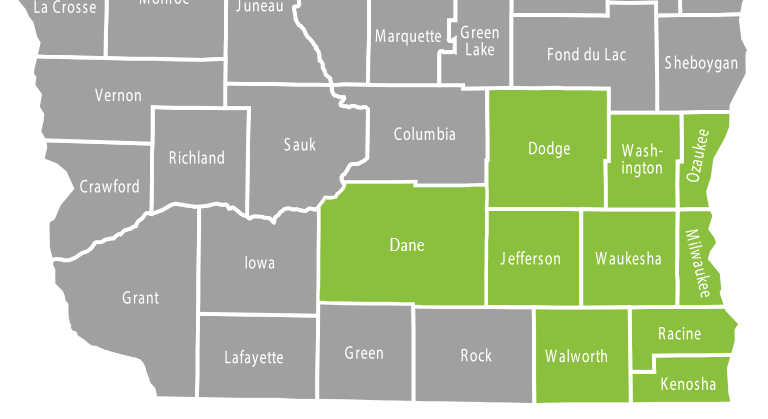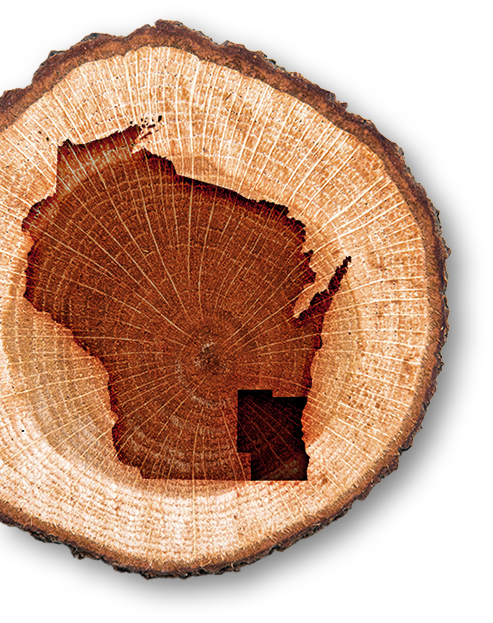 The best stump removal service in Waukesha County
After stump removal, if your yard is looking a bit worse for wear, our landscape grading services provide mulch and stone to landscape uneven areas. We are completely transparent about our individual and hourly rates so you receive the best price for your residential, commercial, or municipal stump grinding service. We've helped communities throughout Waukesha County in cities like: