Stump Grinding, Root System Removal & Landscape Grading in Sheboygan County
When it comes to removing the stumps in your yard, there's no one better for the job than GrindNGo. Our equipment can easily fit into fenced-in areas, and we can call the digger hotline for you to make sure we're clear of underground utilities. For smaller stumps, we can grind them away in as little as 15 minutes. If your larger stumps have root systems growing above ground, we can grind those to the same depth as the rest of the stump. If you really want to go all out, we can restore your land with topsoil and grass seeds.
Our goal is to save you as much money as possible with optional clean-up services. To get a free estimate on our stump grinding services, measure the widest part of the stump (not the base of the trunk), and use our pricing calculator tool.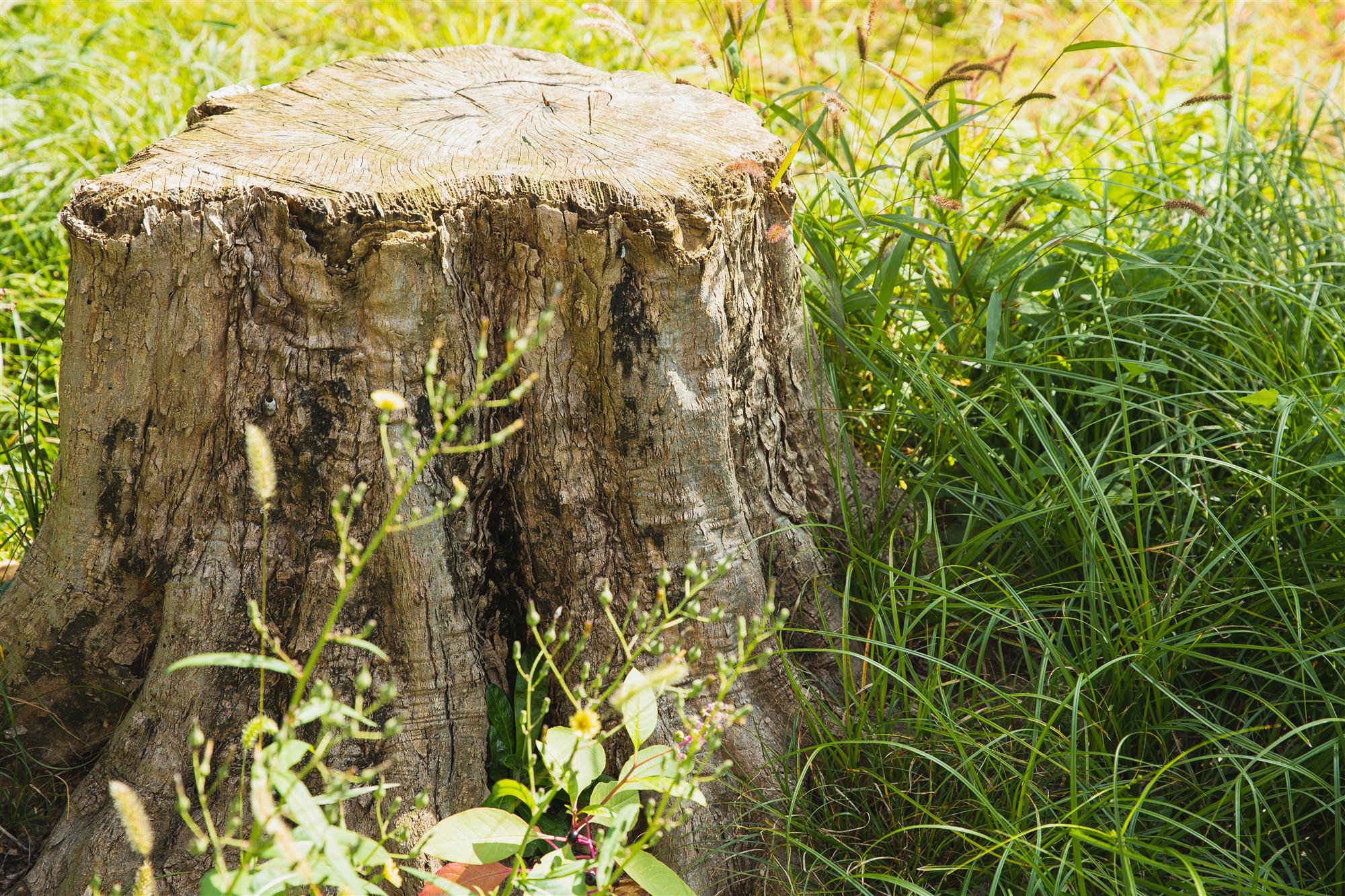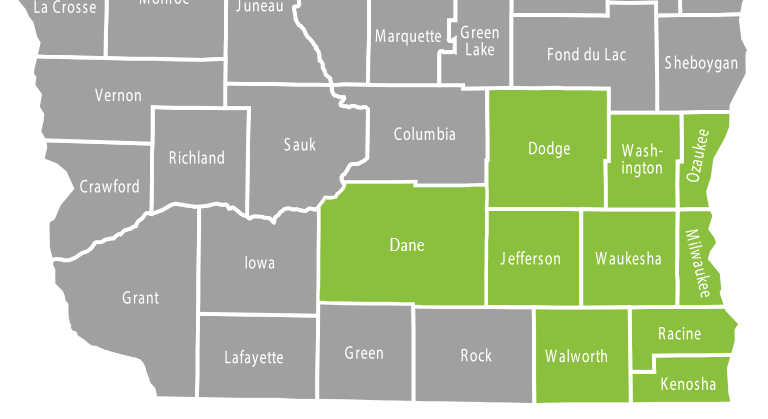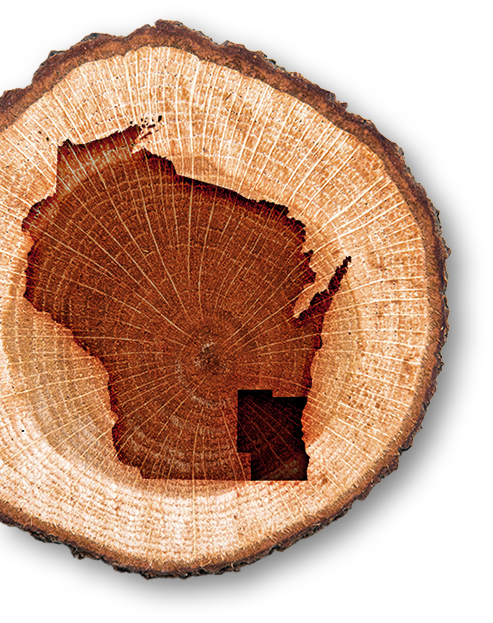 Sheboygan County's Best Stump Removal Service
Once the stump is gone, you have the option to leave the area how it is or you can have us fill in the holes and uneven terrain. We do our best to make it look like the tree stump was never even there. Choose a licensed stump grinding company you can trust for your residential, commercial or municipal projects. We offer our services to Sheboygan County communities including:
Plymouth
Sheboygan Falls
Howards Grove
Cedar Grove
Oostburg
Rhine
Kohler