Waukesha Stump Grinding & Raised Root Removal
GrindNGo is not your average stump grinding company. We offer an affordable way to get rid of the ugly stumps on your property. Clean-up, after we've completely ground all stumps 6 inches minimum, is optional. This allows you to take care of all the stump grindings so you save money on labor costs. If you do go with our clean-up option, we'll haul away all the grindings so the area is ready for topsoil. Even if there are exposed, raised root systems on your stumps, we'll grind those down so all that's left are the remnants.
To get a free quote without having us come to you for an onsite inspection, try our stump cost calculator. It will ask you to fill in the size of the stump and how many stumps you need removed. To measure your stump, use the widest above ground portion, not the trunk base.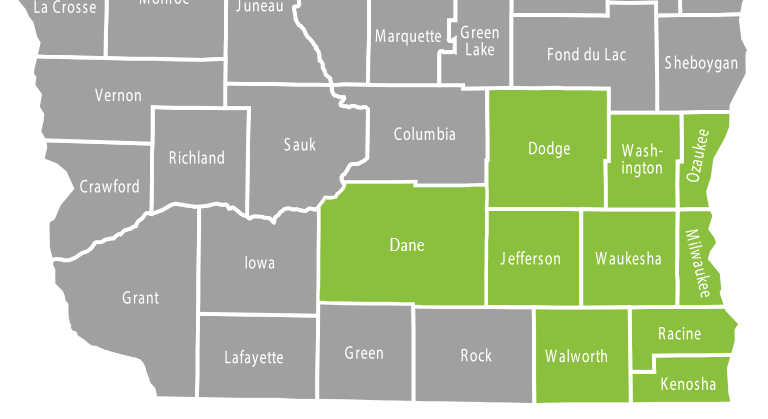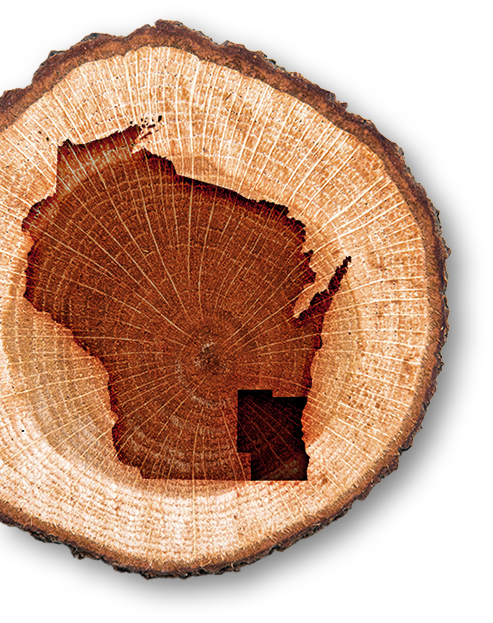 The Best Stump Grinding Service to Restore Your Waukesha Property
An added service you may benefit from is landscape grading. We'll add topsoil with grass seed and a straw mat to prepare the area for future grass growth. You can achieve the back or front yard you've always dreamed of with help from our certified arborists.
We've handled projects for residential, commercial and municipal properties. Whether it's a yard that needs one stump removed or a public school playground that needs several, we've seen it all. Contact GrindNGo for help with any stump grinding project in Waukesha.